Special Advertiser Content
Exploring Our Backyard: Skydiving with Skydive Truckee Tahoe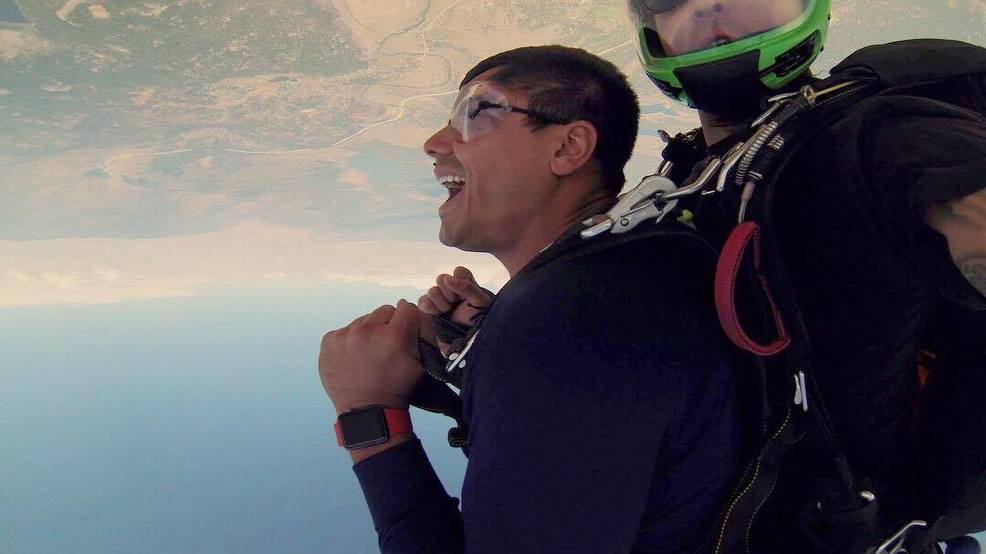 RENO, Nev. (News 4 & Fox 11) —
Have you ever considered jumping out of a perfectly good airplane over Lake Tahoe?
Well, now you can thanks to Skydive Truckee Tahoe.
A few weeks ago, Sports Reporter Julian Del Gaudio tried the venture for the first time.
"It was life-changing, like a rush I had never felt before," said Del Gaudio.
The tandem duo jumped 10,00 feet above Truckee California.
With views overlooking Lake Tahoe, Reno, and the surrounding Truckee area, Skydive Truckee Tahoe is the only company close to Northern Nevada that gives you such an immersive experience in our beautiful backyard.
Check out their scuba diving adventure in the latest edition of Exploring Our Backyard, presented by Lithia Subaru.
For more information or booking your next outdoor adventure, visit their website SkydiveTruckeeTahoe.com.
Unmute