Chain controls lifted in northern Nevada, Sierra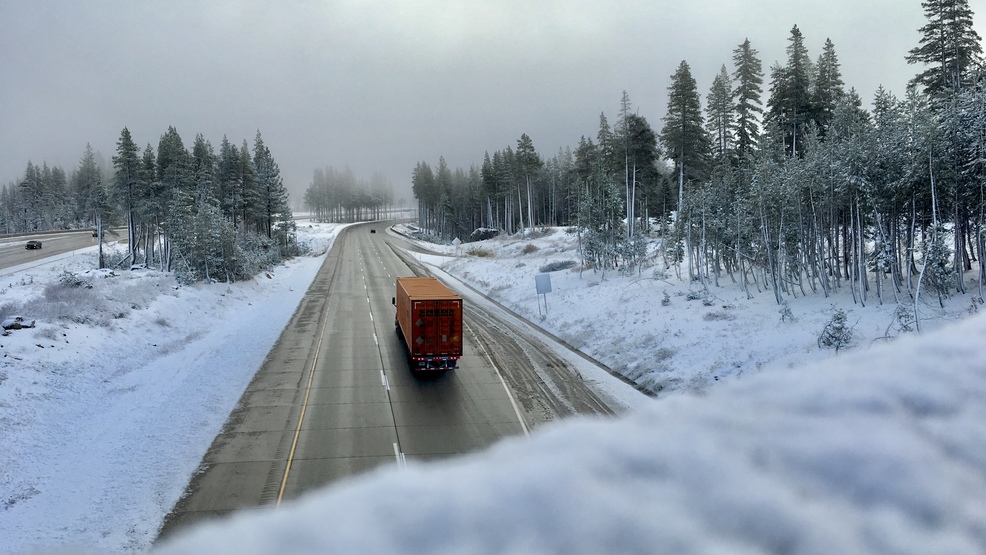 It might only be October, but wet, winter-like weather prompted chain controls for several area highways throughout the region Friday morning.
As of 2:30 p.m. Friday, Oct. 20, chain controls are no longer in effect on any area roadways.
Transportation officials advise that you check area road conditions before heading out the door.

To check Nevada road conditions, click here or call 511.
To check California road conditions, click here.
Unmute