Drug overdose deaths in Washoe County drop slightly in 2016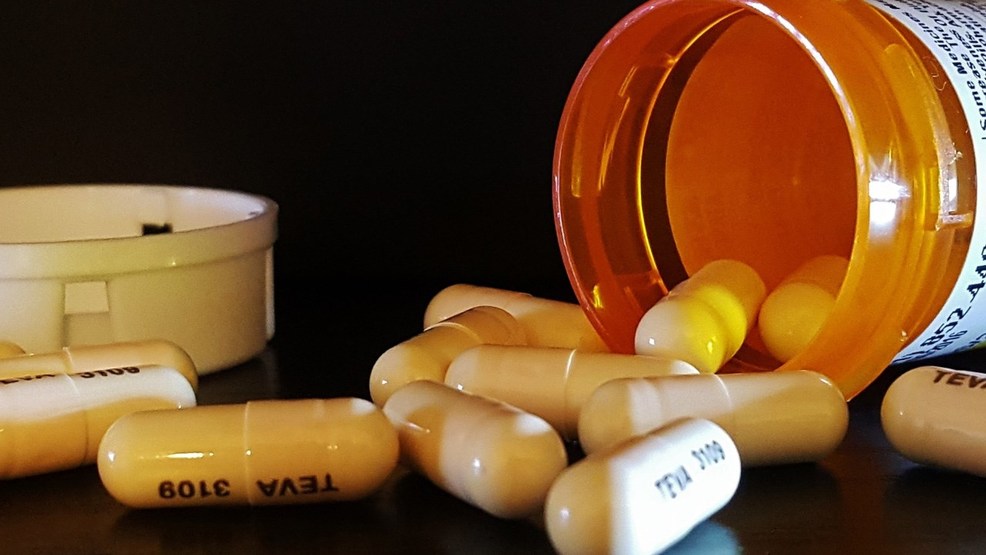 RENO, Nev. (New 4 & Fox 11) —
Deaths resulting from drug overdoses dropped slightly in Washoe County last year, according to data from the Washoe County Regional Medical Examiner's Office.
Prescription drugs overdoses were responsible for 43 of the 110 drug overdose deaths in 2016, a drop from the 133 deaths after overdoses in 2015.
In the medical examiner's annual report, they noted that methamphetamine and heroin remain prevalent, and that more people are combining those drugs with prescription drugs, which can turn fatal.
On Thursday, President Donald Trump said that the opioid epidemic is a "national emergency," according to The Associated Press, and that he would draw up documents to officially declare a state of emergency, which could free up more funding to tackle the problem.
On average, 91 Americans die every day from opioid overdoses, a statistic that has quadrupled in the last 20 years.
"It is a crisis across this country and it has been (for a while)," Nevada Senator Catherine Cortez Masto said after touring a Reno transitional living facility Friday.
"I knew the coroner in southern Nevada and I had conversations that the number one cause of death there was overdoses from opioids."
Cortez Masto says some progress has been made in curbing opioid addiction, including the DEA's proposed plan to reduce the number of opioids that are produced nationwide. Over the next two years, the proposal would reduce the production of oxycodone by 31 percent, hydrocodone by 43 percent and fentanyl by 42 percent.
"The DEA is doing just that over the next two years, and I think that will have a positive impact on access to the drug," said Cortez Masto.
But Cortez Masto says the country and state still have a long way to go. She says many of the people seeking treatment depend on Medicaid to get the help they need. She says that's a benefit people suffering from addiction can not afford to lose.
In addition, Cortez Masto says insurance companies need to step up when it comes to helping people access long-term treatment.
"We've got to stop the insurance companies from saying 'oh you've got 30 days or 60 days of cost and that's it,'" added Cortez Masto.
Unmute