Uber board curbs ex-CEO's power, sells big take to SoftBank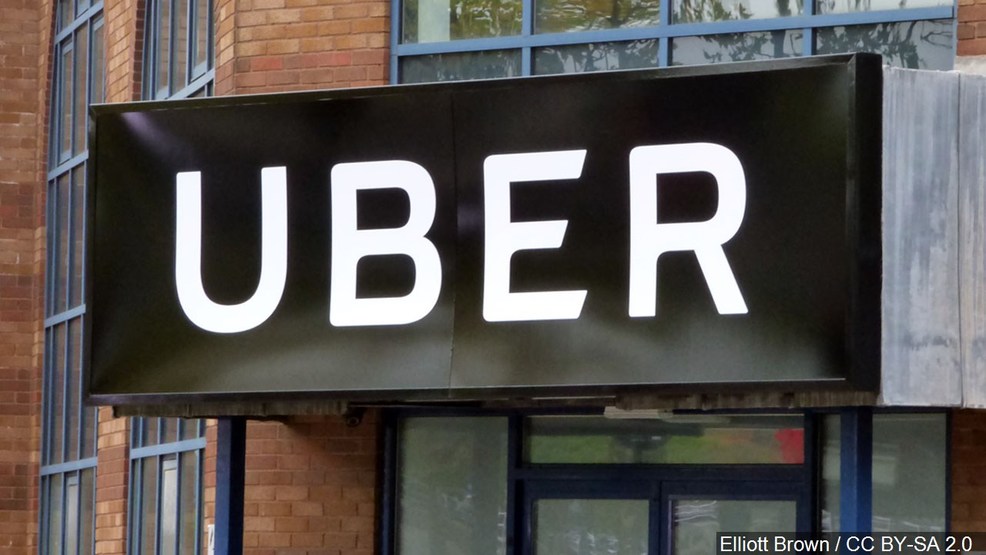 SAN FRANCISCO (AP) —
Uber is curbing the power of former CEO and co-founder Travis Kalanick and taking on Japan's SoftBank Group as a major new investor as the ride-hailing service tries to recover from internal strife and a myriad of legal headaches.
The changes adopted unanimously Tuesday by Uber's 11-member board strip Kalanick and other early investors of the extra voting power they were originally granted to control the privately held company's direction.
The Associated Press learned of the details from two people briefed on the board vote. They asked not to be identified because the board's decisions are considered confidential.
The same two people also told the AP that SoftBank will invest more than $10 billion in Uber and get two seats on expanded board that will consist of 17 directors.
Unmute